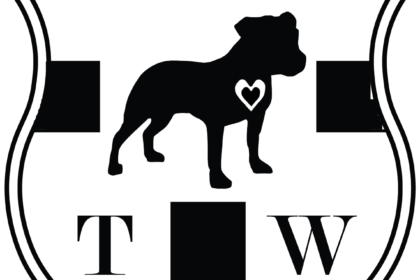 Staffordshire Bull Terrier Welfare are looking for people over 65 who live independently and would like the companionship of a Staffordshire Bull Terrier. Whose finances won't stretch to pet ownership.

A healthy older dog could join senior s' homes as a permanent foster.
Staffordshire Bull Terrier Welfare would retain ownership and pay for food, and vet visits. This arrangement is a :win –win :for the dog not likely to be adopted due to their age and for seniors who want to enjoy the companionship of a pet.

Home would be vetted for suitability.